Managed IT Services You Can Trust
We go above and beyond your average technology consultant by understanding your business process and ensuring you have the correct technological tools implemented in it. By utilizing the continuous process improvement approach of using technology in your business process, netCIO engineers take a firm stand to improve your bottom line. 

Click our own special link directly into the Apple store and enjoy the same great service you currently have. We're happy to consult with you and advise on the best choice for your particular need.

No matter the size of your business, network security is a definite requirement for every business in the digital age. If you are worried where to start our team can help get you on track.

New security technologies from netCIO make that a thing of the past with our easy to understand systems and tailor-made services designed for home, store, or business locations.

When you need managed services in San Diego to maintain peak operation in the IT network of your small business, consider us here at netCIO. We'll manage all of your IT services.

When you need help with organizing your business and want to protect your computers from outside threats but you're on a strict budget, netCIO's cloud computing solutions can help.
Data backup and recovery is the most important service you could ever sign up for, as netCIO specializes in computer, data, and hard drive backup, as well as system recovery.
Our custom service packages deliver what you need and want without overstepping the boundaries of your budget. From cloud services to data backup, we're here to team up with you and your company for expert support.
If you are looking for reliable and responsive IT support services, netCIO can help you today!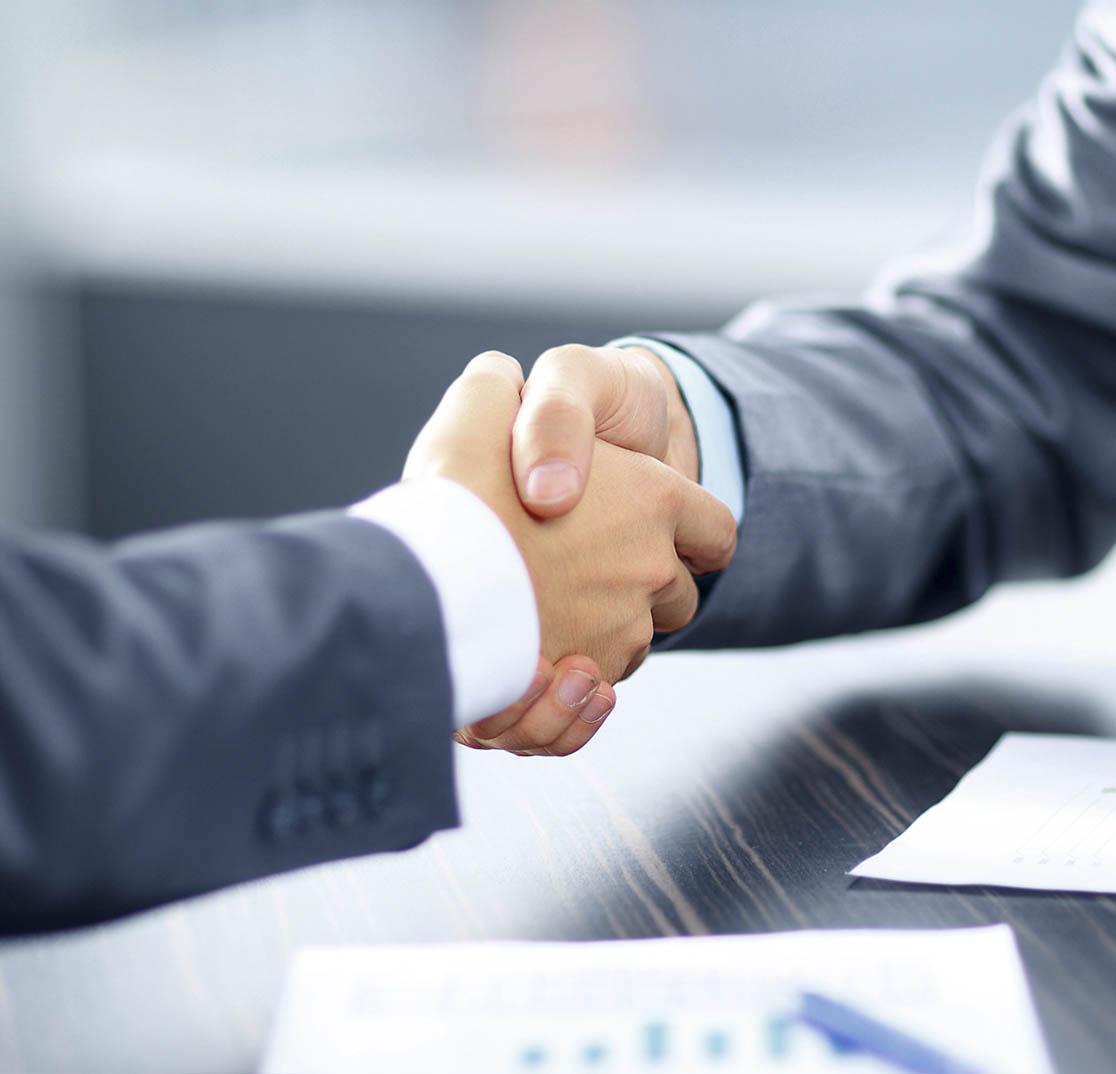 Five Spheres
One Mission
Your San Diego business can save money and time today with netCIO's managed services, network solutions, IT support and more.
Office
netCIO
3659 Via Calabria
Escondido, CA 92025